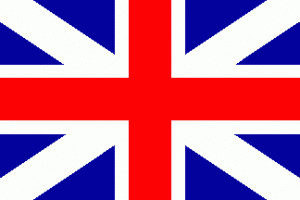 Savoury Treats
Tarts, quiches, soups, dishes of the day,
savoury loaves, cheesecakes


Served with side salad and/or vegetables
​
From 9,00€
​
​
Sweet Treats
Cheesecakes, chocolate cake, scones, fruit tarts,
other surprises…
​
From 3,50€




drinks
A selection of hot drinks – tea, coffee, and homemade hot chocolate….
A selection of cold drinks – sodas, juices, water, natural wine, Breton cider and beer


Week-end brunch
Our brunch includes:



Fruit juice, coffee, tea or the house hot chocolate

Banana bread and scones
Toast, scrambled eggs with bacon or smoked trout
Savoury muffin or quiche


Local fromage frais with fruit coulis.



Price: 17€



Possibility to brunch in the week upon request.